We have one goal: To remove CO2 from Earth's atmosphere
Which is why we organize sustainable afforestation for individuals, companies and organizations.
Our work is volunteer based and non-profit.
Reset your carbon footprint for life
"We have decided to help our five grandchildren neutralize their carbon footprint for life. Now they can continue with their lives, knowing that all the carbon dioxide they contribute to the atmosphere will be captured by new forest, working for the climate until we reach a fossil fuel free era."
Activities
Latest news about our work (more news in the Danish language version).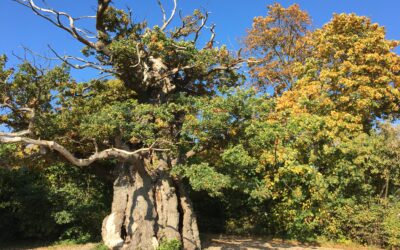 Grow For Its generalforsamling blev afholdt online. Generalforsamlingen fandt sted onsdag den 24. maj 2023. Herunder kan du læse formanden Henrik Stiesdals beretning, og nederst finder du et link til referatet af generalforsamlingen. Kære Generalforsamling...