We have one goal: To remove CO2 from Earth's atmosphere
Which is why we organize sustainable afforestation for individuals, companies and organizations.
Our work is volunteer based and non-profit.
Reset your carbon footprint for life
"We have decided to help our five grandchildren neutralize their carbon footprint for life. Now they can continue with their lives, knowing that all the carbon dioxide they contribute to the atmosphere will be captured by new forest, working for the climate until we reach a fossil fuel free era."
Activities
Latest news about our work (more news in the Danish language version).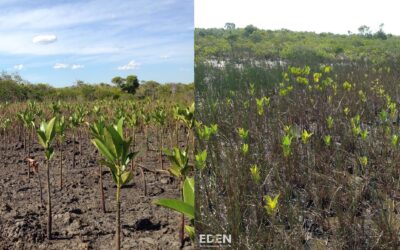 We have great news to share with you: Grow For It is now a "Grove partner" at Eden Reforestation Projects - which means we have donated more than 50,000 dollars worth of plantings! We are extremely proud of this, and simultaneously we can announce that we have...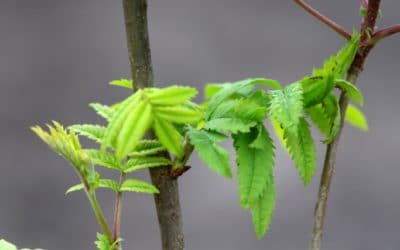 Tree plantings are also affected by Covid-19, but because the planting periods are different the situation is also different. Below is a description of how Covid-19 influences plantings in Nepal, Vietnam and Uganda.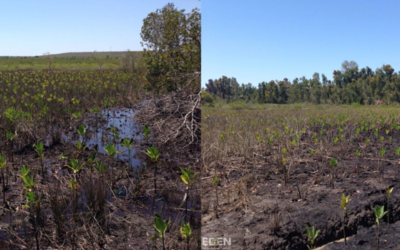 We have begun calendar year 2020 and it is with good news and fresh pictures from Madagascar! In 2019 we planted a total of 34 hectares of mangrove forest, some of which can be seen in the pictures above. We are very proud of that achievement. The picture on the left...