We have one goal: To remove CO2 from Earth's atmosphere
Which is why we organize sustainable afforestation for individuals, companies and organizations.
Our work is volunteer based and non-profit.
Reset your carbon footprint for life
"We have decided to help our five grandchildren neutralize their carbon footprint for life. Now they can continue with their lives, knowing that all the carbon dioxide they contribute to the atmosphere will be captured by new forest, working for the climate until we reach a fossil fuel free era."
Activities
Latest news about our work (more news in the Danish language version).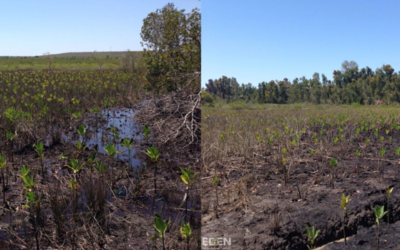 We have begun calendar year 2020 and it is with good news and fresh pictures from Madagascar! In 2019 we planted a total of 34 hectares of mangrove forest, some of which can be seen in the pictures above. We are very proud of that achievement. The picture on the left...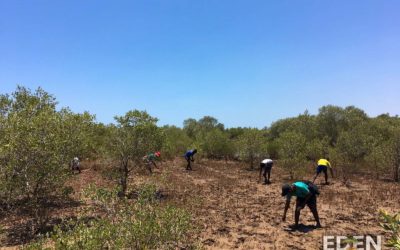 Mangrove forest in Madagascar with Eden Projects status update
by Peter Esmann | November 20, 2019
Work on planting the Antsanitia site has been ongoing since January 2019. Thanks to all the many donations we have received, we have been able to extend the agreement with Eden Projects in Madagascar.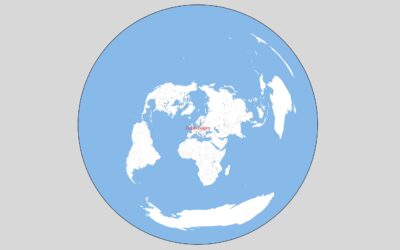 The Technical University of Gothenburg, Chalmers, has produced a new calculator for air traffic pollution as a function of the length of the journey. The tool has been created due to the harmful effects of increasing air traffic (of which 95% is passenger traffic) on...