Who are we
Many of us work in the wind turbine industry, or have links to the renewable energy sector. What we have in common is that we think the efforts to stop global warming are moving too slowly.
We are united in a strong desire to act and help buy mankind more time to make the transition from fossil fuels to renewable energy.
We started in Central Jutland because most of us live here. Here, the founder of Hedeselskabet, Enrico Dalgas, also had his work 150 years ago. Under his leadership, Hedeselskabet was responsible for plantning many forests after 1864 – forests, which we now enjoy.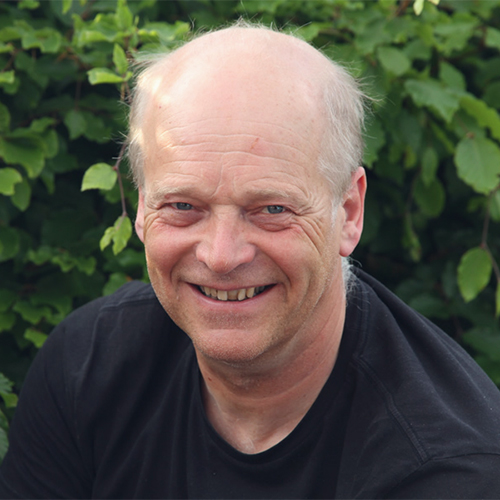 Henrik Stiesdal
Chairman
For decades Henrik Stiesdal has been one of the key influencers in both the Danish and global wind turbine industry. He is an internationally awarded and universally respected innovator in the renewable energy domain. He blogs (in Danish) here and you can read more about Grow For It's chairman on Wikipedia.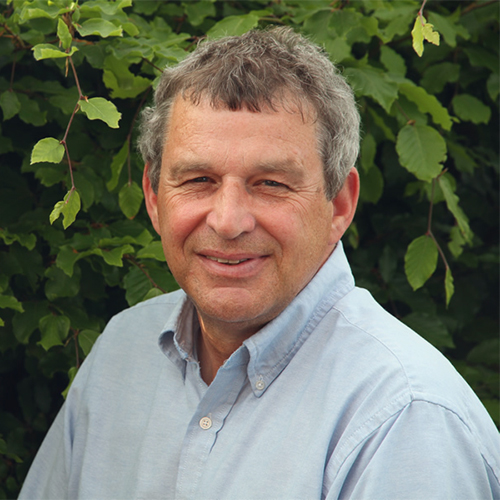 Jens Schiersing Thomsen
Vice chair and in charge of operations
Jens started out as a plumber apprentice at the B&W shipyard in Copenhagen, and from there moved on to become an engineer in the wind turbine industry – a position he has held for most of his working life. Jens is a Senior Key Expert, specializing in offshore steel structures for Siemens-Gamesa. He sits on the board of local chapters of 
Plantning og Landskab
and
Danmarks Naturfredningsforening.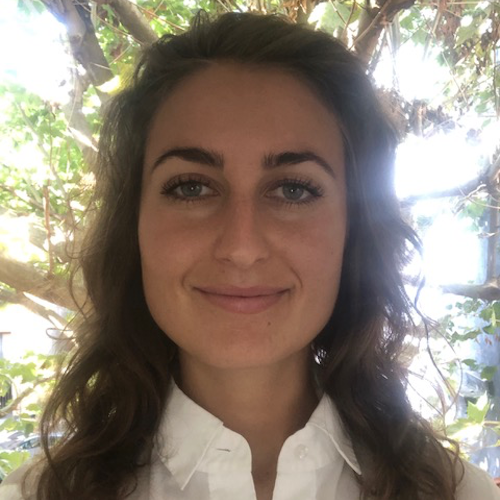 Nathalie Risvig Hansen
Daily Manager, executive committee member
Nathalie has a Master's Degree in Entrepreneurial Management and works daily to promote the green transition through her work at Stiesdal A / S. With her upbringing in the Jutland heath, as well as her years of studying on the jungle island of Hawaii, nature has always been a focal point and a passion for Nathalie. Nathalie is the daily manager of Grow For It.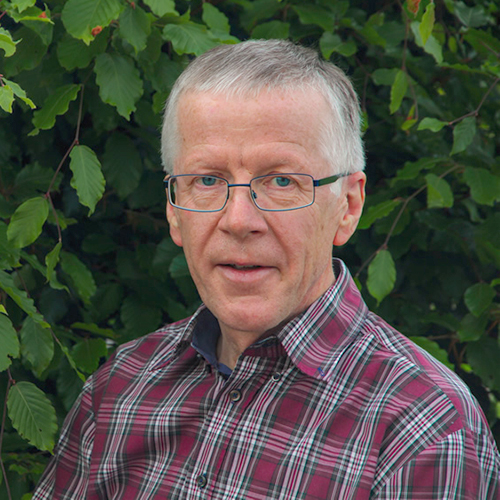 Jan Thisted
Executive committee member
Jan Thisted started out in the wind turbine industry in 1998 as an electrical engineer. Today Jan is Principal Key Expert for Siemens Gamesa. Jan grew up in Central Jutland close to forests and saw mills and has participated in tree planting since childhood.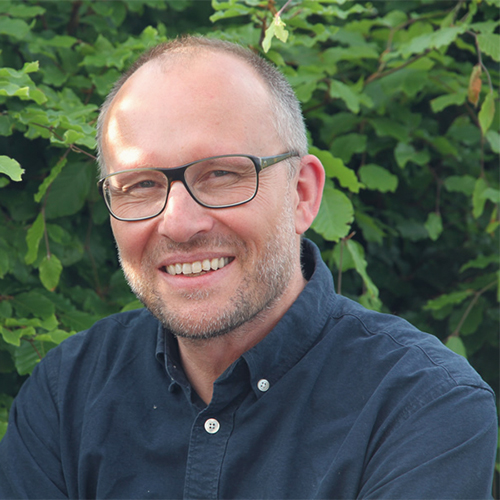 Kristian Strøbech
Executive committee member
Kristian works as a consultant and educator, specialising in digital media innovation. He is also a part time journalistic lecturer at the Media Research and Innovation Centre at The University of Southern Denmark. Kristian has blogged about climate change at Klimabrev.dk and has trained many journalism students in climate change reporting. Kristian is responsible for Grow For It's website.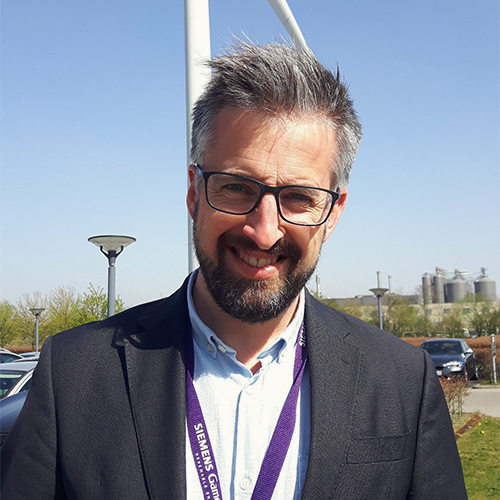 Peter J.H. Esmann
Executive committee member
Peter holds a cand. merc. degree in International Business from Copenhagen Business School and works at Siemens Gamesa. Peter lives in Aarhus and sits on several boards, including "Gode Penge".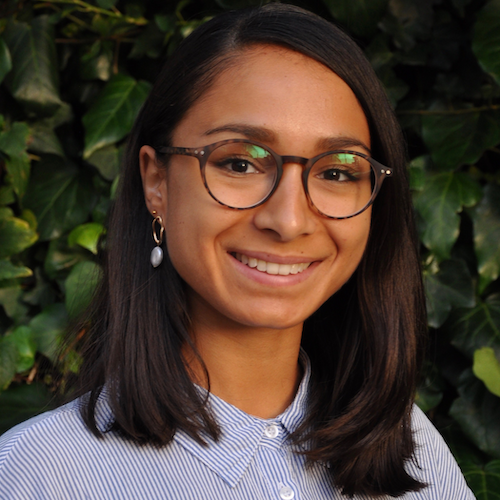 Luisa dos Santos Bay Nielsen
Support group member
Luisa is a PhD student at the GLOBE Institute, University of Copenhagen where she studies the effect of micro organisms on mammal behaviour. She has a cand.scient. degree in Biology and has previously worked on research projects related to the environment, climate, animals and nature. Luisa is highly motivated to combat both climate change and the bio diversity crisis. Luisa manages Grow For It's social media profiles and contributes to marketing efforts.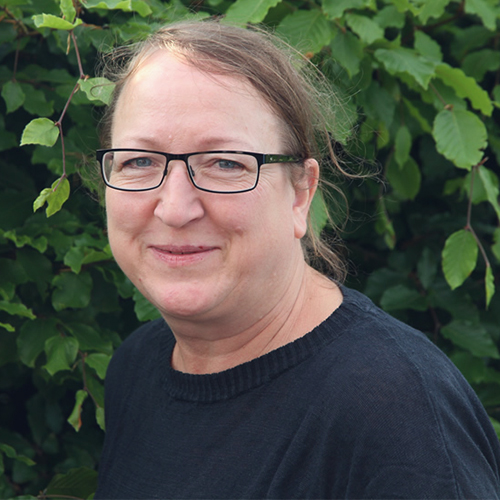 Anne Wolsing
Support group member
Anne has worked in the wind turbine industry since 2002 and is engaged in written communication based on a mix of education and competences within Grow For It. Anne was raised on the island of Anholt, where unspoiled nature, wind and waves were her closest neighbour. Anne is responsible for the summary minutes of the General Assembly.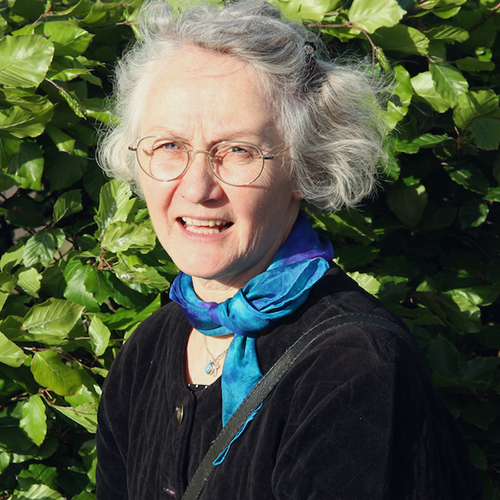 Nina Pedersen
Support group member
Nina is a retired physical therapist, farmer-born "Brandit" (a person from the city of Brande), cat fan and fond of trees and hoofed animals!
Nina traditionally provides the food for Grow For It's annual general meeting.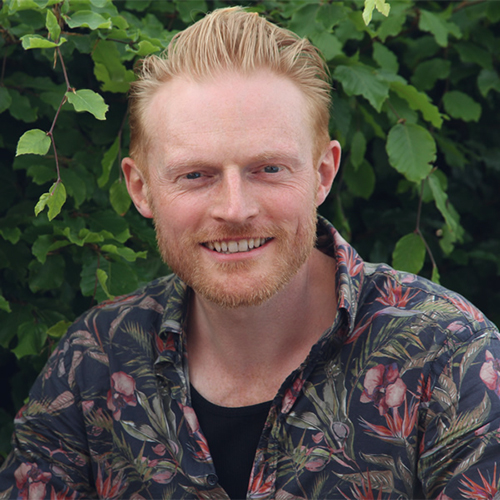 Lars Hedemann
Deputy executive committee member
Lars Hedemann is Partner and Lead Advisor in the Brinckmann Group. After three years of PhD studies at Aarhus University in Strategy and Business Development, Lars became part of the wind industry in 2011. Motivated by the pressing CO2 problem, Lars engaged himself in the foundation of Grow For It in 2012. Today, Lars is responsible for the association's development initiatives.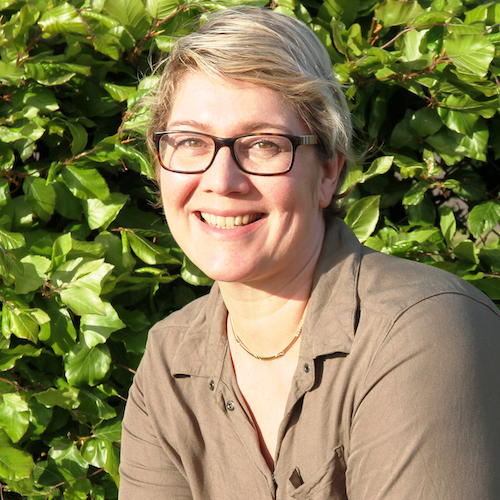 Anja Norn
Support group member
Anja is from the south of Jutland but lives in Brande. She initiated "Møllebanden" (the staff association at Siemens Gamesa) and the self-contained institution Doc. Arends. She was appointed "Brandit of the Year" in 2019 by the city of Brande and is a member of countless boards. Anja provides meeting facilities for the annual general meeting of Grow For It.
Our purpose
Grow For It is a non-profit association offering individuals the opportunity to balance their personal CO₂ emission through planting of trees.
Afforestation is a solution that buys mankind more time to make the necessary transition from fossil fuels to renewable energy. Afforestation works for the climate by capturing and binding CO₂ from Earth's atmosphere in growing trees.
The main goal of Grow For It is to reduce carbon dioxide in Earth's atmosphere through afforestation. All donations toward afforestation goes directly into tree planting.
Grow For It is independent of politics, and our activities are based on voluntary work. We are a civil society volunteer based group, independent of any financial interests. Being non-bureaucratic is important to us. We focus on transparency and credibility in all we do.
We are happy to enter into cooperation with other organisations in afforestation nationally and globally, provided these organisations meet our requirements for transparency and credibility.
Our aim is to plant trees – a lot of trees. It is not so important who takes care of the actual planting as long as we end up capturing carbon dioxide from the atmosphere.
We are a volunteer project. We believe we can make something real and tangible happen by simply taking action as citizens. As an example: If a family of two plant 2 hectares of forest (2 pieces of land of 100*100 m each) the family will have balanced it's emissions for the next 70 to 100 years, once and for all!
Our partners
Danish Forestry Extension
Danish Forestry Extension is the international department of forestry. The forest growers unite more than 5,000 private forest owners, for more than 100 years.
Danish Forestry Extension focuses on international development activities related to forest management and strengthening of local forest associations. Today, their expertise and international commitment are spread throughout the world, spanning more than 25 countries in Europe, Africa and Asia.
TroFaCo
The organiazation TroFaCo was established in 2014. The founders, Steffen Johnsen and Thomas O'Brian Kirk, have both been working with international development projects for many years, Thomas in Africa, Steffen mostly in Asia.
TroFaCo cooperate with several Danish associations, among those Dan Church Aid. TroFaCo's partners in charge of the practicalities are CAFACA in Cambodia, ActionAid in Vietnam (Mellemfolkeligt Samvirke is the Danish member of ActionAid), and in Uganda it is CIDI along with other partners cooperating with Caritas Danmark and Danida.
Eden Reforestation Projects
Grow For It is a "Sapling Partner" with the American organization Eden Reforestation Projects. Eden has plantet and re-established forests in many countries since 2004 and operates with a high degree of transparency and accountability. We have chosen to work with Eden on their sites in Madagascar, where mangrove is being re-established on a large scale.
Mangrove is particularly of interest to Grow For It, since mangrove has a carbon capture and storage capacity near double that of other trees. This means a very attractive planting opportunity for Grow For It's donors.