Who are we?
En del af initiativtagerne til GROW|FOR|IT kommer fra vindmølleindustrien. Fælles for os er, at vi synes, at det går for langsomt med klimaindsatsen. Vi ønsker derfor at gøre noget, der kan købe menneskeheden mere tid til omstilling fra fossil energi – til vedvarende energi.
Vi er startet i det Midtjyske, fordi de fleste af os bor her. Her havde grundlæggeren af Hedeselskabet, Enrico Dalgas, også sit virke for 150 år siden. Under hans ledelse stod Hedeselskabet for plantning af rigtig mange skove efter 1864 – skove, som vi nu har stor glæde af.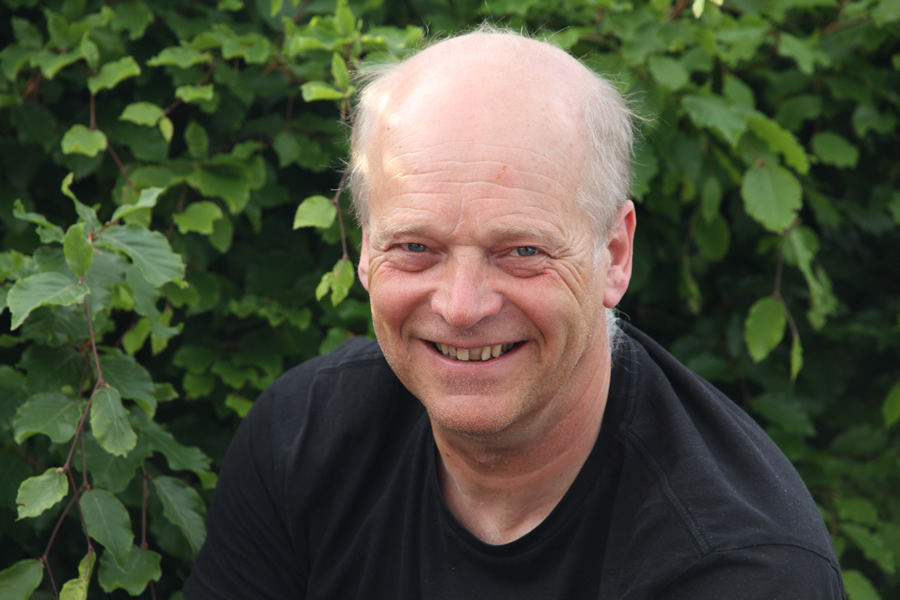 Henrik Stiesdal
Chairman
For decades Henrik Stiesdal has been one of the key players in both the Danish and global wind turbine industry. He is an internationally awarded and universally respected innovator in the renewable energy domain. He blogs (in Danish) here and you can read more about GROW|FOR|IT's chairman in Wikipedia.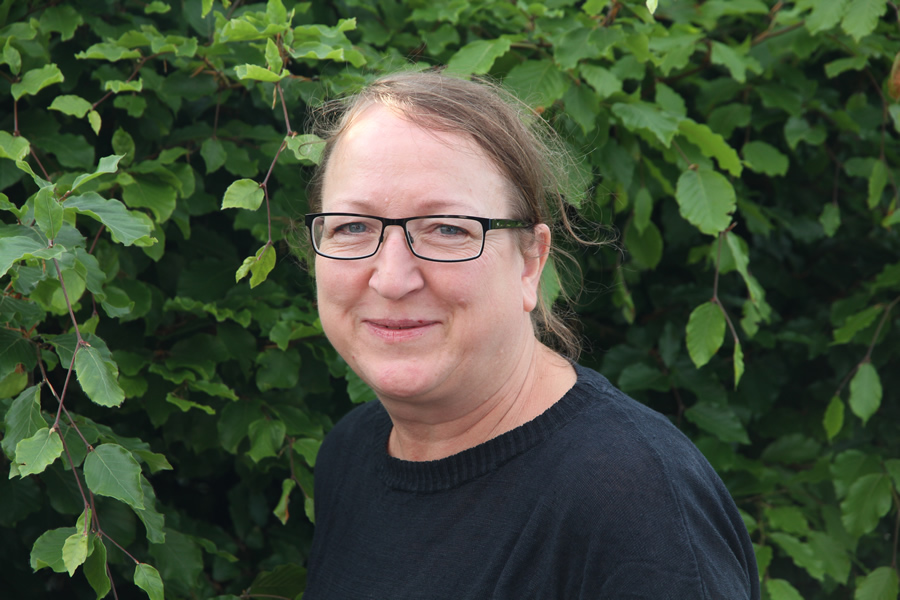 Anne Wolsing
Executive committee member
Anne Wolsing has worked in the Danish wind industry since 2002. In Grow|For|It she handles written communication and translation. Anne is from the island of Anholt where she grew up among wind, waves and pristine nature.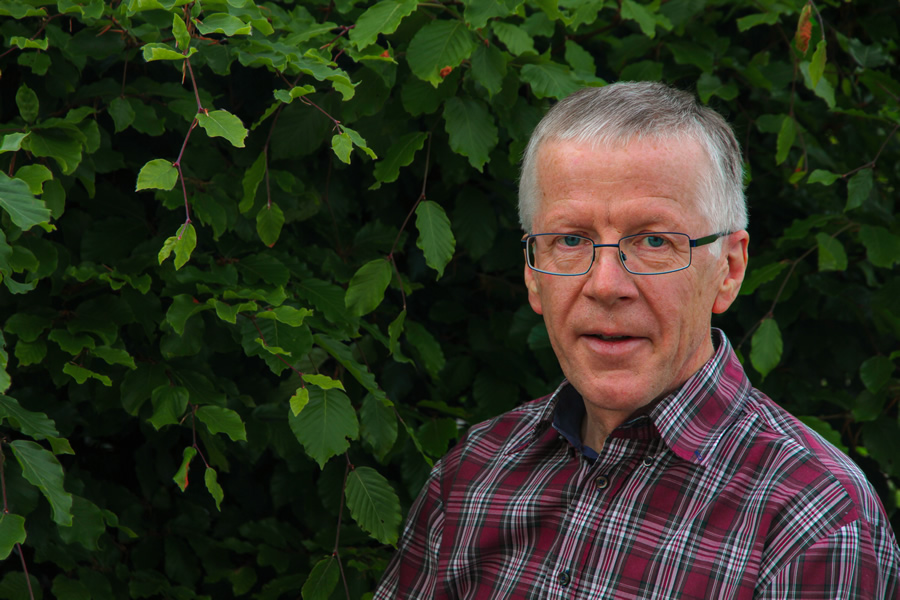 Jan Thisted
Executive committee member
Principal Key Expert, Siemens Gamesa Renewable Energy.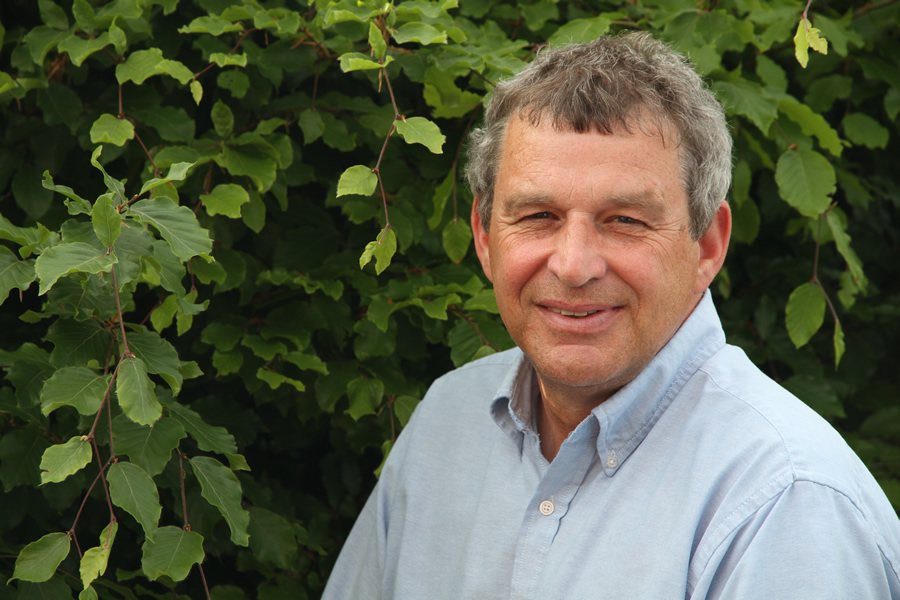 Jens Schiersing Thomsen
Vice chair and in charge of operations
Jens started out as a plumber apprentice at the B&W shipyard in Copenhagen, and from there moved on to become an engineer in the wind turbine industry – a position he has held for most of his working life. Jens is a Senior Key Expert, specializing in offshore steel structures for Siemens-Gamesa. He sits on the board of local chapters of Plantning og Landskab and Danmarks Naturfredningsforening.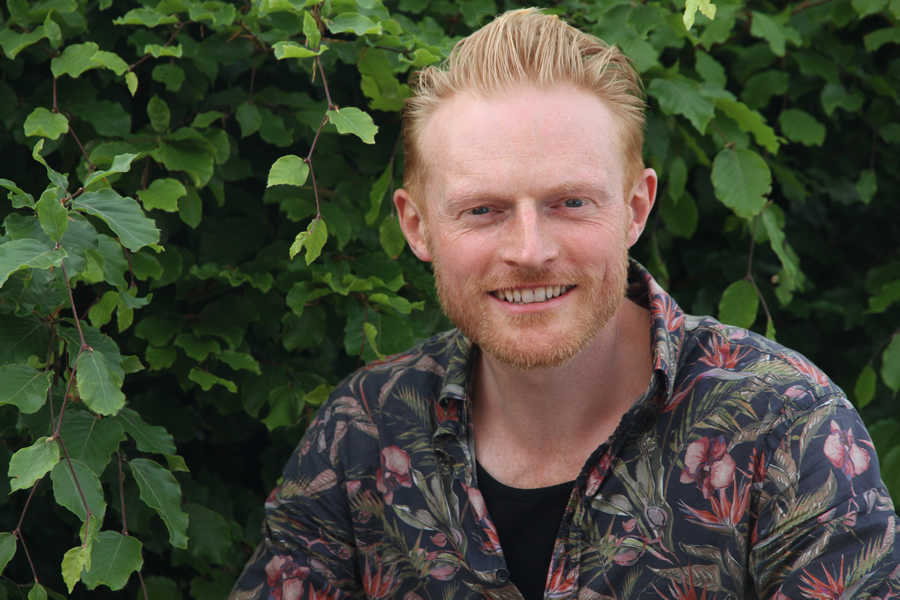 Lars Hedemann
Executive committee member
Senior Consultant ved K2 Management.
Kristian Strøbech
Executive committee member
Kristian works as a consultant and educator, specializing in digital media innovation. For many years he was an associated professor at the Danish School of Media and Journalism, where he had the opportunity to train future journalists in international climate reporting.
Our purpose
GROW|FOR|IT is a nonprofit community offering individuals the opportunity to balance their personal CO₂ emission through planting of trees. Afforestation is a solution that buys mankind a bit more time to make the necessary shift of energy sources by capturing and binding CO₂ from the atmosphere in growing trees.
The main activity of GROW|FOR|IT is planning and organizing of afforestation to reduce the climate challenges. Money collected for actual afforestation goes directly to tree planting.
GROW|FOR|IT is independent of politics, and our activities are based on volunteer work from case to case. Well based in the civil society, the association is independent of
financial interests. Being non-bureaucratic is important to us. We focus on transparency and credibility in all we do.
We are happy to enter into cooperation with other players working with afforestation nationally and globally, provided these players meet our requirements for transparency and
credibility.
Our aim is to plant trees – a lot of trees. It is not so important who takes care of the actual planting ensuring that we can capture CO₂ from the atmosphere. GROW|FOR|IT is a volunteer project in the civil society. We believe we can make something real and tangible happen by simply taking action on a volunteer, nonprofit basis.
For example: A family of two persons only needs to plant 2 hectares of forest (2 pieces of land of 100*100 m each) before it has balanced its emission of CO₂ for the next 70 to 100 years, once and for all!
The people behind
Some of the GROW|FOR|IT initiators come from the wind turbine industry; others originate from Brande where the association has its base. What we have in common is that we believe that the efforts to stop the global warming are making slow progress. Therefore we want to act by doing something that can buy mankind some more time to shift from fossil fuels to renewable energy.
We have started our work in Mid Jutland because most of us live here. The founder of Hedeselskabet, Enrico Dalgas, also had his activities here 150 years ago. During his leadership Hedeselskabet was at the head of much of the afforestation that was carried out after 1864 establishing the forests which we now enjoy.
Write or call
GROW|FOR|IT
C/O. Jens S. Thomsen
Nordlundvej 79
7330 Brande, Danmark
Tlf. 93 88 35 30